Hello to everyone from the NULS and NERVE community, my name is Felipe Henrique and for those who don't know me I am the NULS ambassador in Brazil.
During my short journey in the position so far, I have dedicated myself a lot to make the NULS ecosystem recognized not only in the entire national territory here in Brazil, but also in different parts of the world. This work includes advertising and sharing educational content in both local and international media,my plan to create a youtube channel to prospect new investors into the ecosystem that was contained within my government plan is going very well and even surpassing my own expectations, proving I'm in the right direction. The channel is still small, however, if we take into account that it has only been in existence for 2 months, I can say that I have already achieved some significant and important advances such as 307 subscribers and videos with more than 1000 views,for comparison, the official NULS channel on youtube has 3.2k subscribers and its videos barely reach 100 views with many of these videos having less than 40 views,our twitter and instagram is also doing very well with 653 and 174 followers in the same time period. the work has been so intense and has scaled so well that I needed to hire an employee who is also a member of the community to help me with the tasks, currently we dedicate ourselves full time and our workday is from Monday to Friday from 9:00 am to 5:00 pm, where we perform some tasks such as: preparation of educational videos and tutorial texts with analysis of projects and NULS ecosystem products, periodic announcements on youtube, facebook, instagram, twitter and NULS ecosystem communities on telegram,sharing media and articles made by NULS and its partners, constant support in the community and answering questions and doubts in our educational media.However, with the recent fall in the markets caused by political and financial issues and adding to that the recent hack in the public api of nuls that has already been resolved, this was reflected in the price of NULS which retreated and consequently directly affected my work of development that was taking place ,as I said before my work is growing progressively and much faster than I imagined, so I need more resources so that this work not only continues, but also, so that it can advance even further and reach much higher levels.It is worth mentioning that all resources generated by the ambassador node are being used 100% in favor of NULS, such as: employee payment, opportunity costs such as hardware and software, equipment for content creation, electricity and some promotional efforts, such as the financial support is very little and there is nothing left, I am facing serious difficulties to meet these commitments and I cannot pay more attention to marketing to make this trend of constant evolution continue.
"my proposal would be to increase my node from 200k nuls to 500k ," that way I will have many more resources and I will work with many more quality marketing tools, thus being able to leverage the youtube channel and the correlated social networks much more, because the more my channel grow, more nuls and its ecosystem will be known in the world and in latin america.And that is my focus , taking NULS and NERVE to new heights and I am committed to showing the world all the benefits that this platform offers , so if like me you also want nuls to have a bright future ahead and you want that this strengthening initiative in support of NULS and NERVE continue I ask you for your vote.
Below are all the links of the work done so far in favor of NULS, you can support this project not only with your vote, but also by subscribing, sharing and following all my work where new videos about the ecosystem are posted weekly.
youtube channel:
contents produced: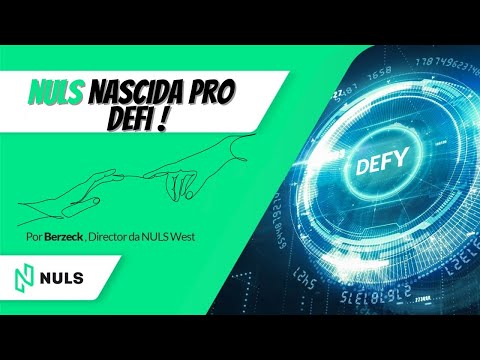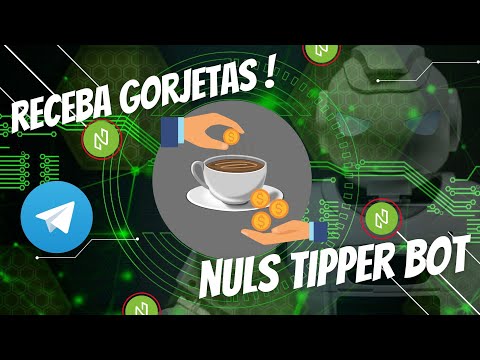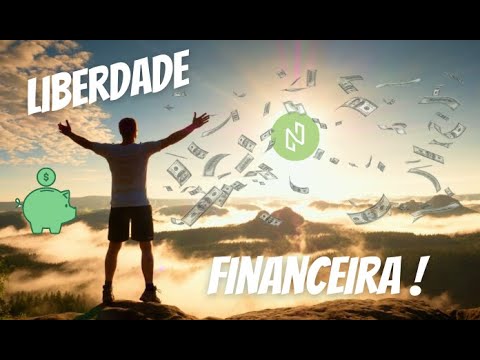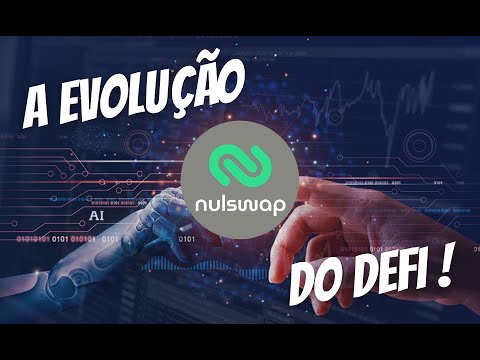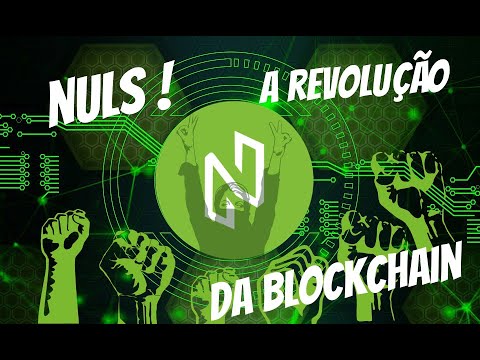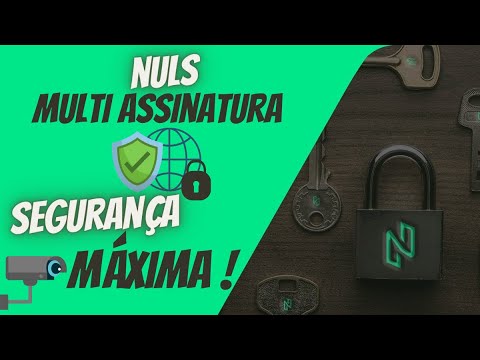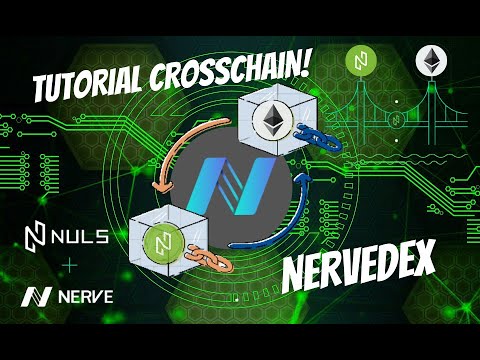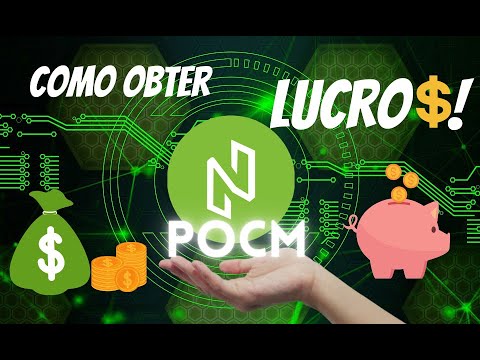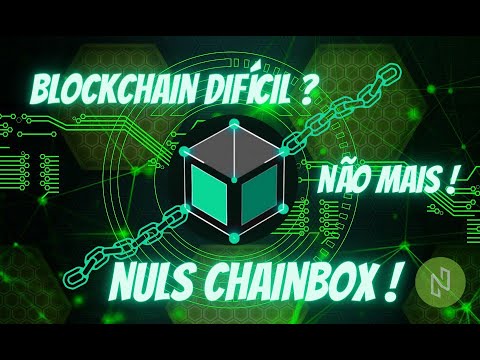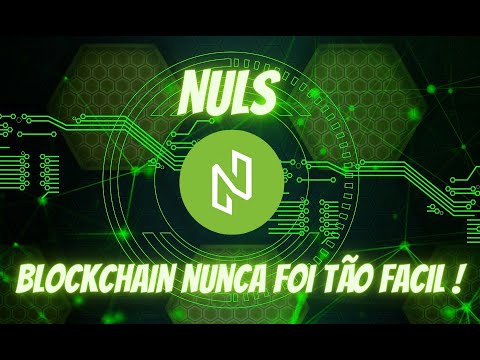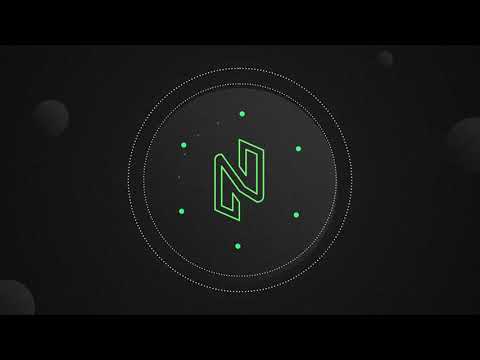 twitter : https://twitter.com/BrasilCriptos
instagram : Login • Instagram